As if this week culminating in pulling back the curtain on the game I've been working on for the last two years wasn't enough (stay tuned for the livestream from Star Wars Celebration on Saturday, April 13th @ 1:30pm CST!)...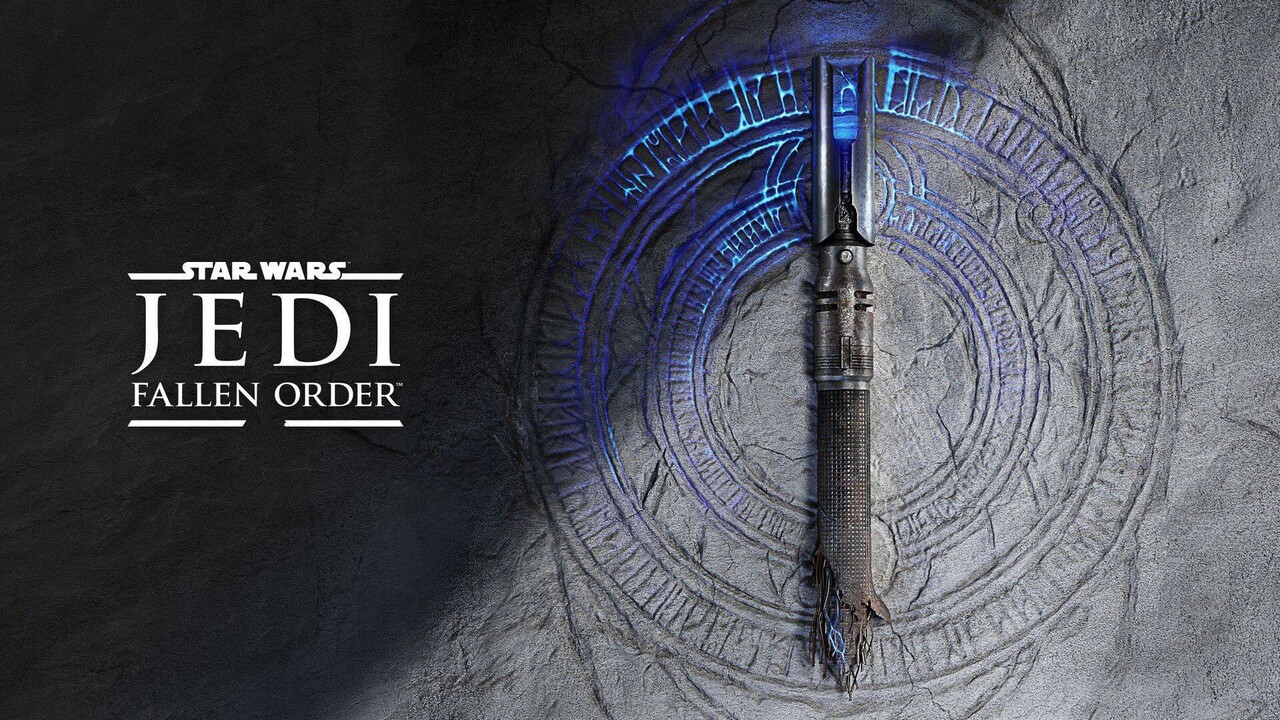 "Don't Stand Out..."
I'm also excited to be doing a live interview with Ryan Kingslien and his Game Art Institute class later today, Thursday at 1pm PST! It'll be an interview talking about my career, career advice and all that -- mostly geared towards students or people looking to break into the industry. You'll be able to watch live at this link: https://learn.gameartinstitute.com/game-artist-podcast-live?utm_source=Jobye-Kyle&utm_medium=facebook&utm_campaign=Jobye-Kyle&fbclid=IwAR3geGypHzoCIJ6z518c4SL0rr6qjJE2N6rMceYhoIOU7fbfRe2Ik5O6-Rw 
It should be a fun and casual conversation, looking forward to it! It's nice to be able to give back to the next generation of game artists. It's something I wish I had when I was back in 3D School back in 2007-2011!